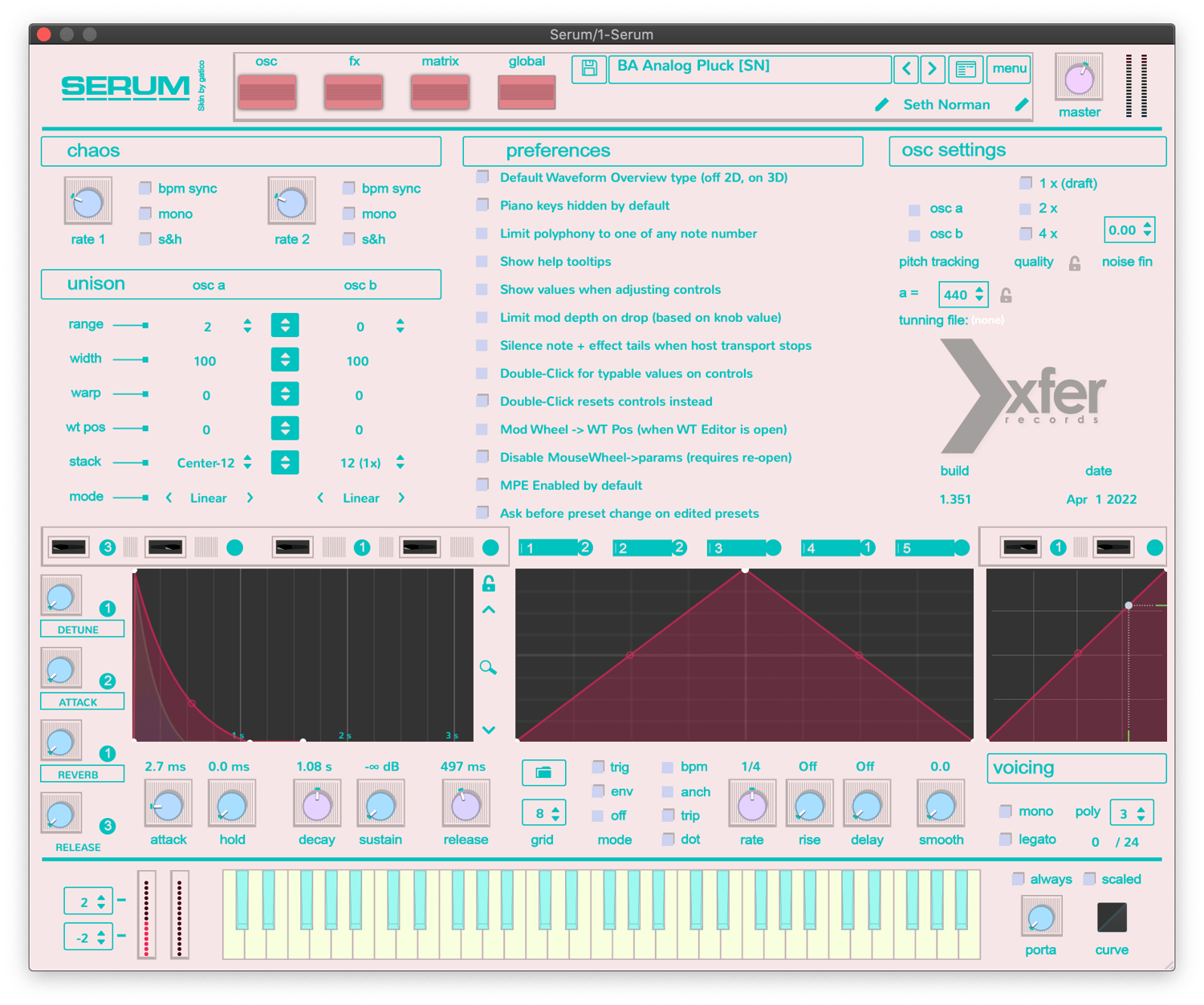 CASIO PT-1 Serum skin
Pay what you want:
(minimum $5.00)
Update No1 (feb92021). I fixed some colors on the colormap file and a few details that needed revision.
hi. This is a 'themed' Serum skin I made of a CASIO PT-1 keyboard I own. As always if there are any issues please let me know https://reddit.com/u/gaticogomelo/ I made this skin a couple of weeks ago, and I have paused my subscription to Serum (splice) so I don't really know. I also made a zine about it, it is not exactly a 'how to' but anyways I thought I'd share it. You can delete the pdf file obviously.
edit* I own Serum now